RESTOLO
The Lowest Cost Solution For Restaurant Online Ordering and GET A FREE WEBSITE!
Our Melbourne Chinese Restaurant was created in 2002 out of passion and love for Chinese cuisine.
Our menu is a selection of food from different regions in China interpreted in its most authentic form.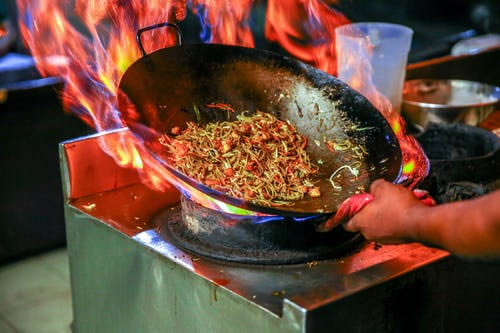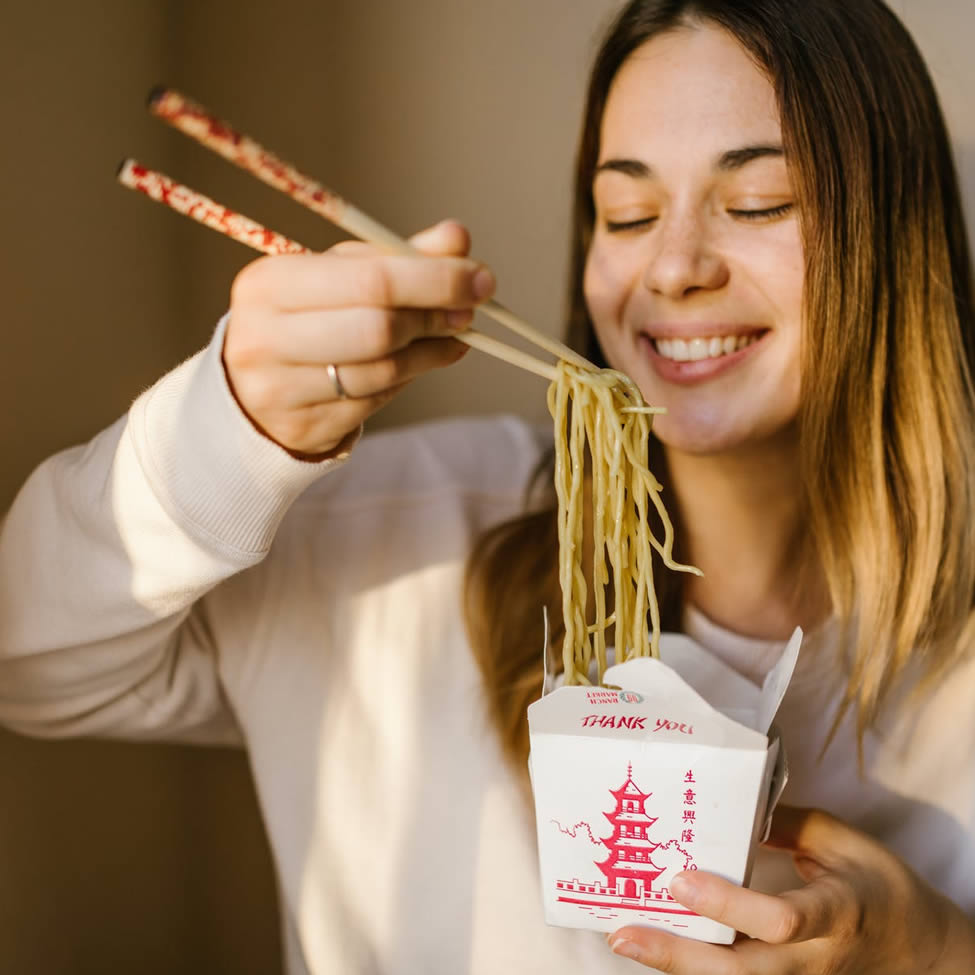 Dinner: Tuesday to Sunday nights.
5 pm and 7 pm on the balcony; 6 pm and 8 pm in the dining room
Lunch: Tuesday to Sunday
12 pm